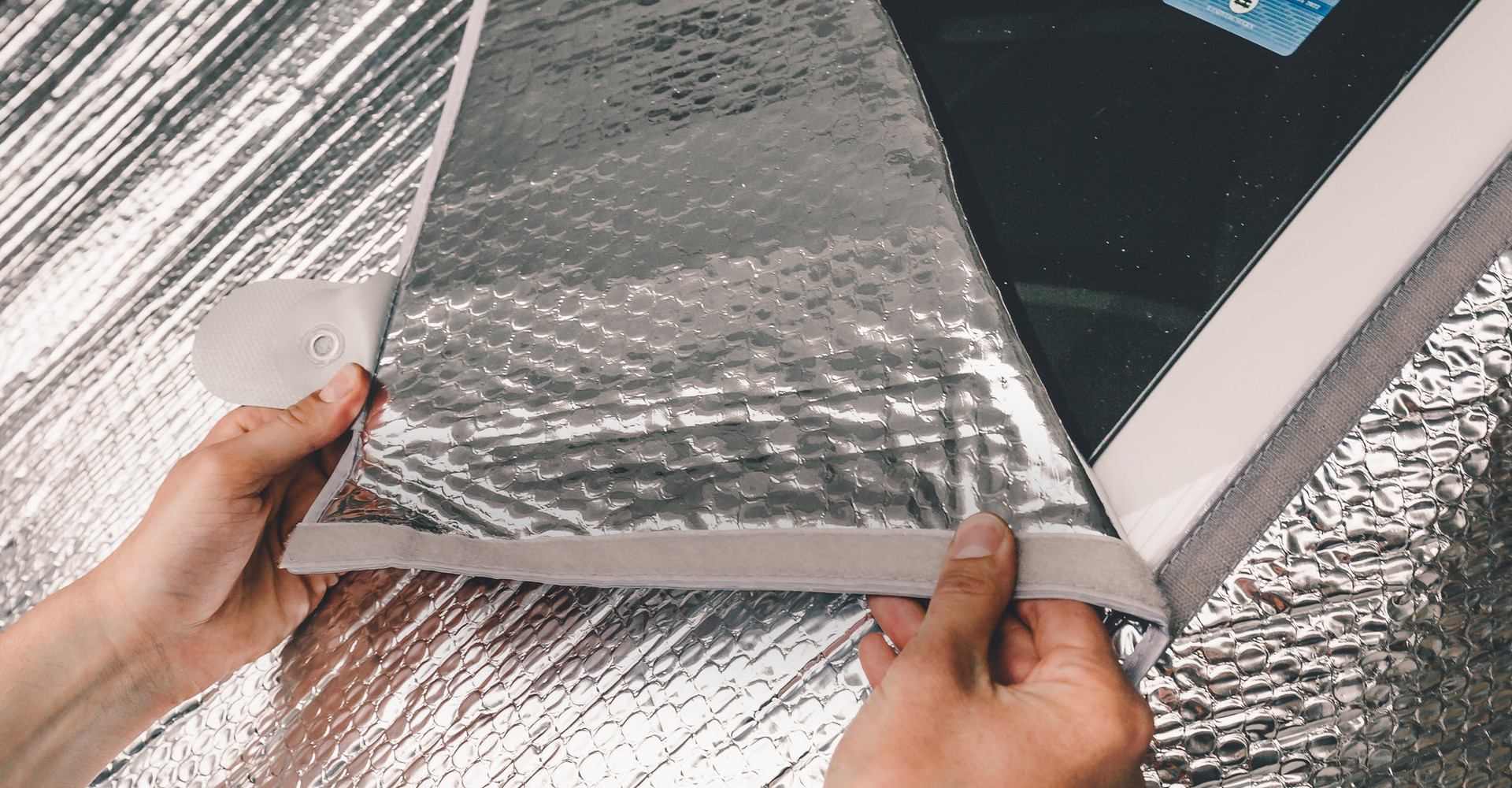 a name that stands for quality
Hindermann – a brand product
You recognize quality at first glance: the curved HINDERMANN logo that distinguishes all of HINDERMANN's brand products. Since 1949 this stands for tradition – quality – progress.
precision manufacturing with a sensitive touch
People and machines
In our production, we combine the precision of the human hand with the most modern machine technology. Sensitive fingertips, high-quality materials and innovative processing technologies come together for a reliable product. This is how we inspire the various industries for our leading products and pioneering solutions.
passion for the best results
German quality combined with decades of experience
Our roots lie in traditional craftsmanship. For decades, we have taken on the challenges of the market, optimized production processes and driven innovative manufacturing technologies forward. This knowledge makes us strong and is the basis of the proverbial HINDERMANN quality.
feedback desired
Your opinion is important to us
We look forward to hearing from you! Of course, we prefer getting positive feedback, but we are equally open to hearing your suggestions and constructive criticism. And should something go wrong, we won't leave you out in the rain.
(en) Teaser links Feedback Formular
(en) Teaser rechts Blindelement